To join Malo is to join a real professional family. A family that recognizes your talent, watches over your health and safety, supports your development within the company and rewards your work for its true value.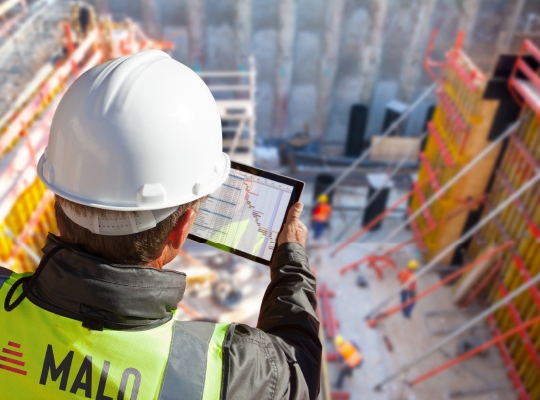 CONSIDERING A FUTURE AT MALO
Growing, the company is thinking big. Over the next five years, it will have doubled both its activities and its geographic reach. In this context, working at Malo is contributing to its development as it is to yours.
WORKING IN A HUMAN SETTING
Malo is a family business whose professional code of conduct is guided by human values. She has always considered that the members of her teams are her most precious allies, at the heart of everyone's success.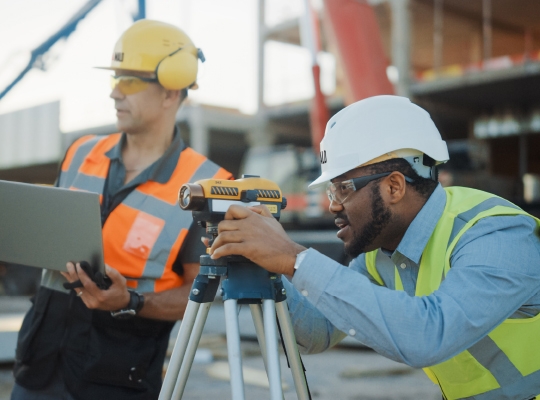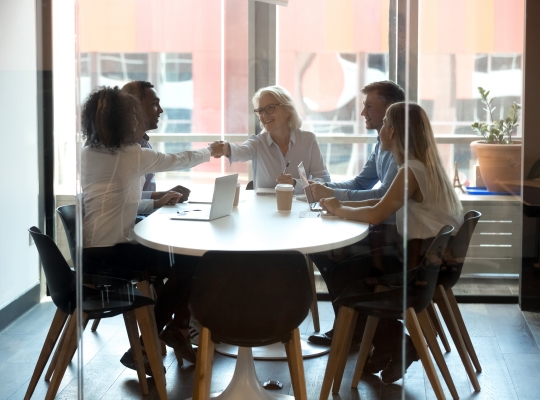 ENJOY MULTIPLE BENEFITS
A competitive salary;
Benefits;
A group insurance plan;
A group RRSP program;
A personalized training and development program;
The opportunity to grow professionally;
A very stimulating dynamic environment.